Skin Laser Machine For Wrinkle Removal Treatment
Enidlas 1550nm laser is a high energy and non-invasive laser equipment, optical fiber laser technology minimizes the risk and pain of patients, even the upper eyelid and lower eyelid edge can be treated. The laser machine can give the skin thermal stimulations at the same time accurately stimulates the following 2mm dermis papilla layer, thus making small trauma that can't be seen by eyes to stimulate collagen hyperplasia and collagen contraction. It offers the broadest range of skin problem treatments.
1550nm: this wavelength combined with fractionated laser technology allows for potentially deep skin problems to be treated (acne scars, lines, and wrinkles plus textural skin problems)
Fractionated: only a percentage or fraction of the skin area. This means rapid recovery compared to non-fractional resurfacing devices. This is due to the laser firing columns of energy into the skin to stimulate skin tightening, remodeling, and repair. This revolutionized resurfacing laser practice and laser aesthetics.
Non-Ablative: This leaves the skin surface intact, unlike earlier fractionated lasers that ablated or removed part of the skin surface. This allows a fast healing time and avoids associated bleeding or weeping seen with ablative laser technology. This provides great safety benefits.
Combination laser treatments can have greater benefits such as combining Enidlas 1550 and selective wavelength technology IPL without any more downtime.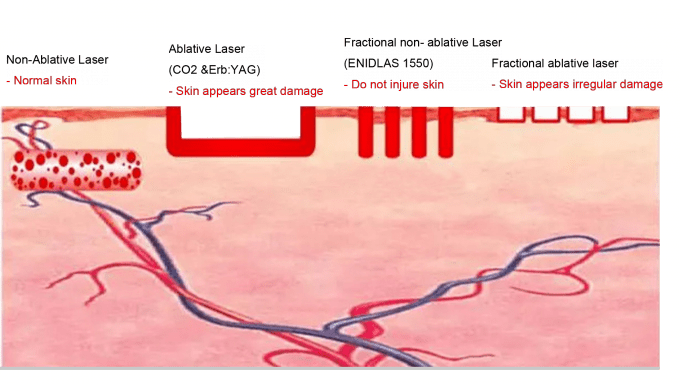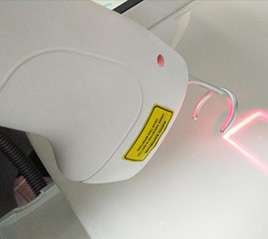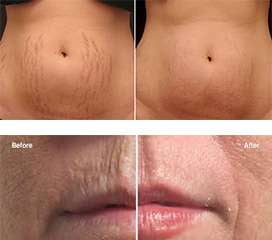 Applications:
Fine lines & wrinkles
Pigmentation associated with photoaging
Acne & scarring
Open pores
Stretch marks
Advantages:
It is the first piece of equipment in the medical anesthetic apparatus area to replace injection treatment
The laser light beam diverges in an alternating direction, so the skin has time to cool down in the subsequent irradiation of the beam. This helps to reduce the risk of post-inflammatory hyperpigmentation(PIH) and other side effects.
Stimulate collagen and at the same time automatically open the skin repair mechanism to stimulate collagen regeneration and tighten.
360 degrees no dead Angle, no blind spot treatment
Short treatment time, no trauma, no pigmentation, and less recovery time, can be makeup after treatment.
The preset protocols of this skin treatment laser machine can use for different skin problems.